Maybe you don't have the time. Or, you're going a little stir crazy after some bad weather. The golf course is a refuge for many. Teeming with fun challenges on every hole, nine is the lucky number when it comes to getting lay of the land without the commitment of 18 holes. Here's why you should play nine this weekend and whenever you get the chance:
Refresh Your Mind
As the sun rises or sets, a quick round of golf can get your mind in the right space. With the perfect balance open nature and competition, playing nine holes allows you the time to socialize or be with your own thoughts.
Time Considerate
It isn't always plausible to play a solid five or six hours of golf like 18 holes require. Playing 9 is more realistic especially if you have other obligations for the day. So, if you're jonesing for some time on the greens, opt for nine and squeeze in your fix.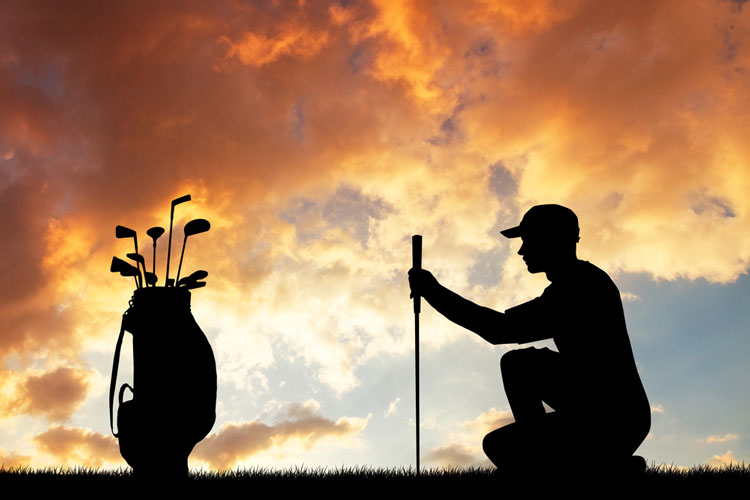 Develop Your Game
Nine holes is the prime time to really develop your game. Meaning, you can take the time to practice your swing, try out a new club, or experiment with different challenged throughout the course. And, because nine holes typically costs less than a full 18, you can do so and hit up the snack cart without breaking the bank.
Get in a Workout
Did you know that you can burn upwards of 300 calories an hour playing golf? If you're looking for a workout, ditch the cart and pick up your bag for a bit of cardio.
Why Should You Consider Shipping Golf Clubs?
Shipping golf clubs with Ship Sticks is the way to go when traveling for the game. Simply schedule your shipment, pack your gear, and we'll do the rest! So, start shipping today.