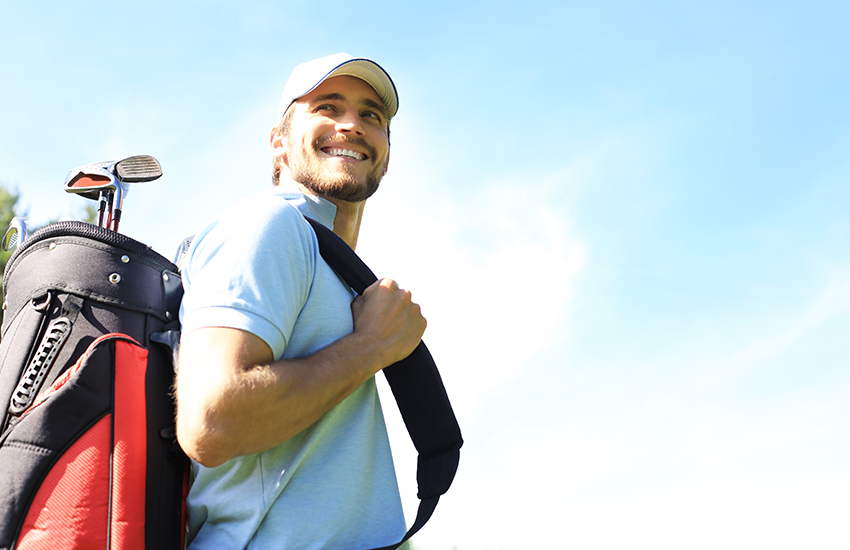 Are you already scheduling a golf bag delivery with us for your big 2018 trip? We hope you're headed to Eastern Europe! With the new year right around the corner, this year's trends will showcase a little bit of old and something new.
Trending Golf Topics for 2018
All Things Tiger
The GOAT is back. Tiger has always and will always be at the forefront of golf – no matter where his game is at. But, Tiger admitted late this year that he's swinging with no back pain once again. So, we can once again drool over those PGA Tour Facebook videos of seemingly impossible hits that only Tiger can handle.
Eastern European Destinations
You'll still be traveling across the pond for some amazing golf in 2018. But, hop, skip, and jump away from your favorites in Ireland and Scotland, and instead book your travel for places more East like Costa Navarino in Greece or Ypsilon Golf Resort Liberec in the Czech Republic.
Night Golf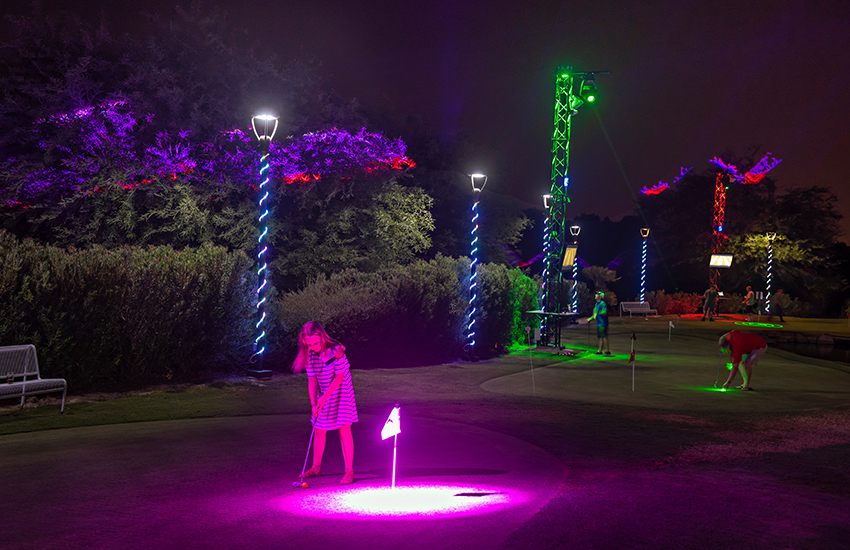 Glow-in-the-dark golf became cool a couple of years ago but was more geared toward kids in a putt-putt setting. In 2018, don't be afraid to invite the guys out for a game at dusk. With an array of glow-in-the-dark golf balls and accessories, it can be a super fun alternative to your mid-morning round.
Sport-Centric Clothing
Golf is a sport, yes. But, the apparel has always been more reflective of "yacht club casual". The traditional straight leg pants or pleated skirts, and polos are going to slowly but surely move out. With golf becoming more accessible and mainstream, sporty looks like Jason Day's Air Jordan 1s and Michelle Wie's athletic racerback tank tops are going to be more popular (even with the new dress code rules for tour players).
Are you interested in golf bag delivery?
Golf bag delivery can make your next trip a total breeze. That's because, with Ship Sticks, all you need to do is schedule your shipment and pack up your bags. You soon will be on your way to your next bucket list trip. So, schedule your next shipment today!