The falling leaves and cooler temperatures are a sure sign that snowbird season is just around the corner. But before heading south or west to chase warmth and rounds of golf, be sure to check out the top five ways to get the most out of your snowbird experience.
Enhance Your Snowbird Golfer Experience
1. Join a Country Club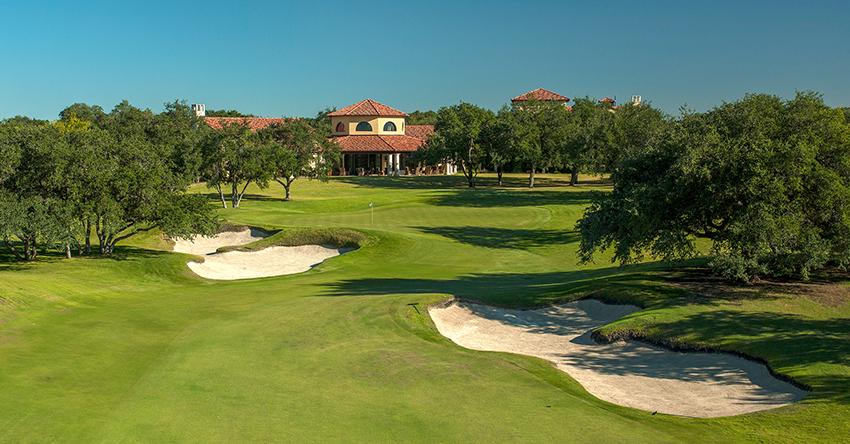 Joining a country club will be one of the best decisions you'll make as a snowbird. Not only will you have access to the golf course, but other amenities like tennis courts and the swimming pool will be available for you to enjoy.
Social events will also allow you to mingle with other club members and create long-term business and social relationships. Let's not forget about the fine dining options that are offered throughout the day, too. Country clubs are a rite of passage and we recommend taking full advantage of what they have to offer.
2. Play More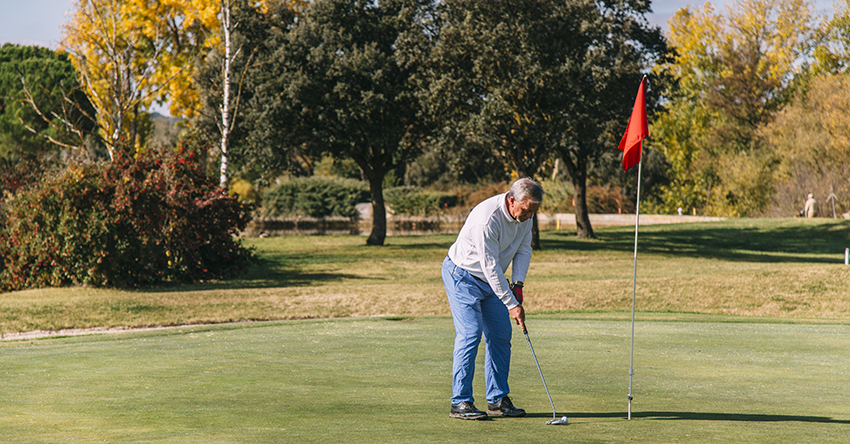 Being a snowbird certainly has its perks. Traveling from the north to down south or out west during the cold winter season provides you with the opportunity to play more. So, do it! Staying active at this time in your life will help you live happier and healthier.
3. Golf with Buddies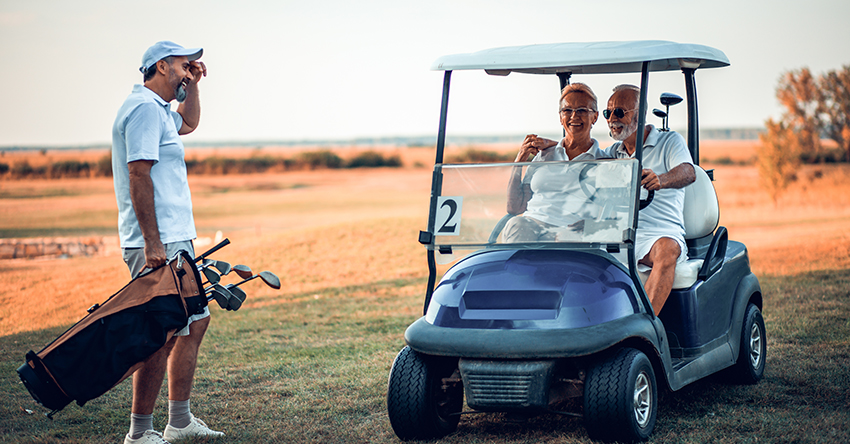 Because golfing alone isn't for everyone, we recommend finding a group of buddies to play with regularly. A friendship made through golf is sure to produce some unforgettable memories and stories that will be told for years.
4. Play a Bucket-List Course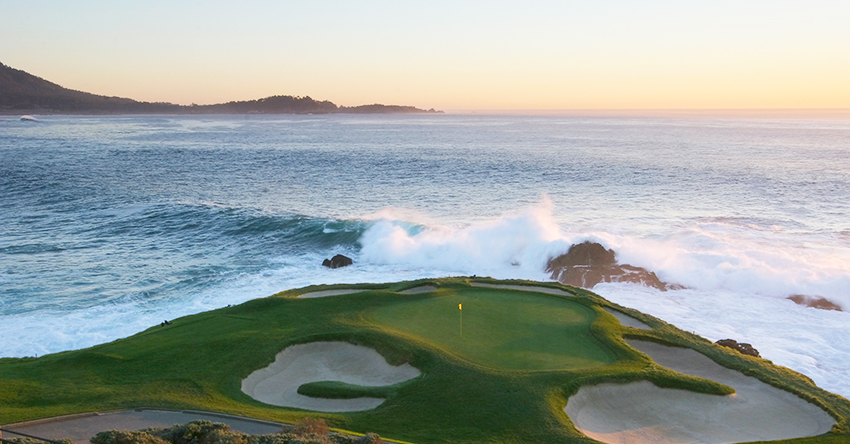 If you haven't already, write down a list of courses that you have always dreamt of playing. Then, make it happen! Set a goal to mark off at least one course a year. Playing these bucket-list courses will be truly fulfilling, each and every time.
5. Travel with Ship Sticks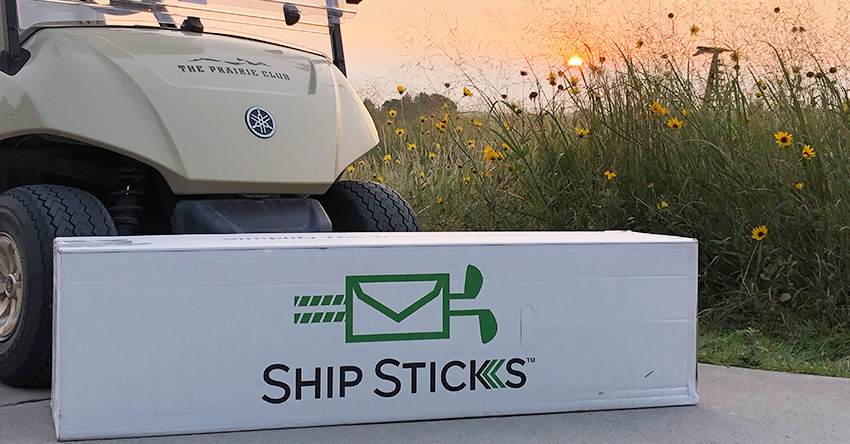 Traveling to your winter residence and back north again can be a daunting task. For many snowbirds, driving is the best way to make the transition (if you're lucky enough to have a car in each location). However, we all know how frustrating it can be trying to find room for your suitcases, golf clubs, pets, and whatever else tags along with you for the season. But, it no longer has to be an added burden, thanks to Ship Sticks. Shipping your clubs and luggage ahead to your winter residence is a safe and affordable alternative, especially during these times.
If you opt to fly, lugging your clubs and luggage to and from the airport is exhausting. And, waiting in long bag check-in lines and overcrowded baggage claims is never ideal.  Several avid snowbird golfers, like yourself, have already adapted to the hassle-free travel lifestyle. Traveling from residence to residence or course to course has never been easier. Ship Sticks provides an efficient, and, most importantly, reliable delivery service for your clubs and luggage. Your items will arrive safely and on-time to their destination, every time.
Ship Sticks just makes sense for snowbirds, now more than ever. It's time to see for yourself!