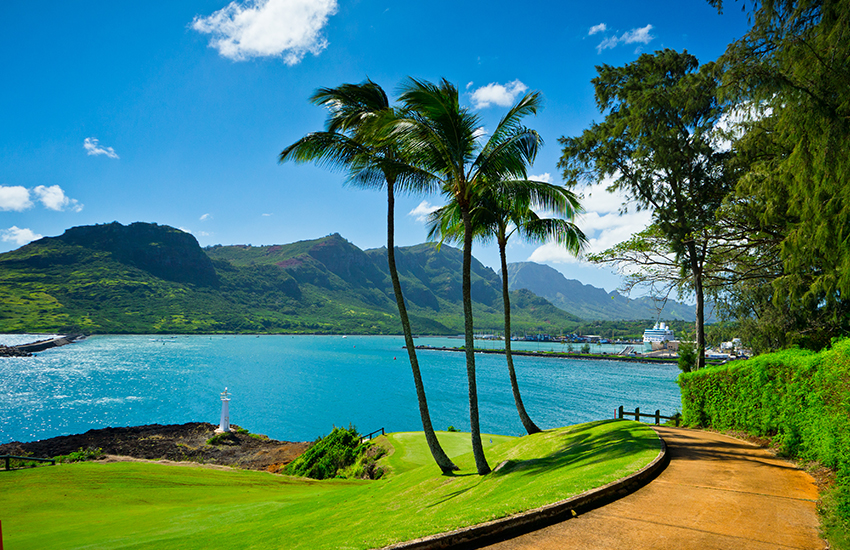 The PGA Tour continues in Hawaii this week for the Sony Open. Located at the Waialae Country Club on the island of Oahu, this event is one of the tour's most charitable for Hawaii. Since 1999, it has raised over 18 million dollars for 350 local not-for-profit organizations. This year marks the 20th year anniversary of Sony's sponsorship of the event.
Because of the competition pool and shoreline course, this event is always a fan favorite. Due to its pristine location, PGA tour fans will enjoy the laid-back splendor and beauty of Hawaii. Taking a trip here is an opportunity not to be missed.
Places and Activities to Check Out in Hawaii
Helicopter Tour Over Oahu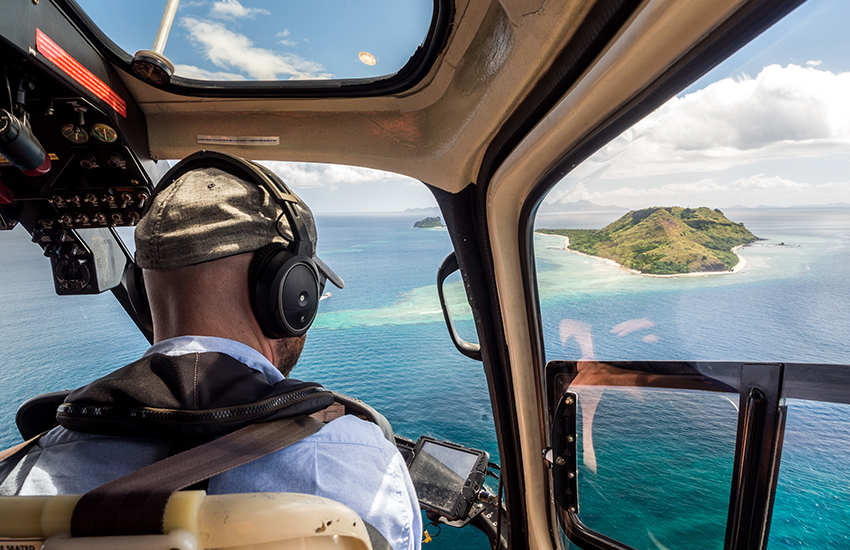 Hawaii has lots of scenic views and one of the best ways to see them is by air. Take to the sky with the wind in your hair on a helicopter tour over Oahu. You'll see unobstructed views of the island beaches, waterfalls, and tropics.
Snorkeling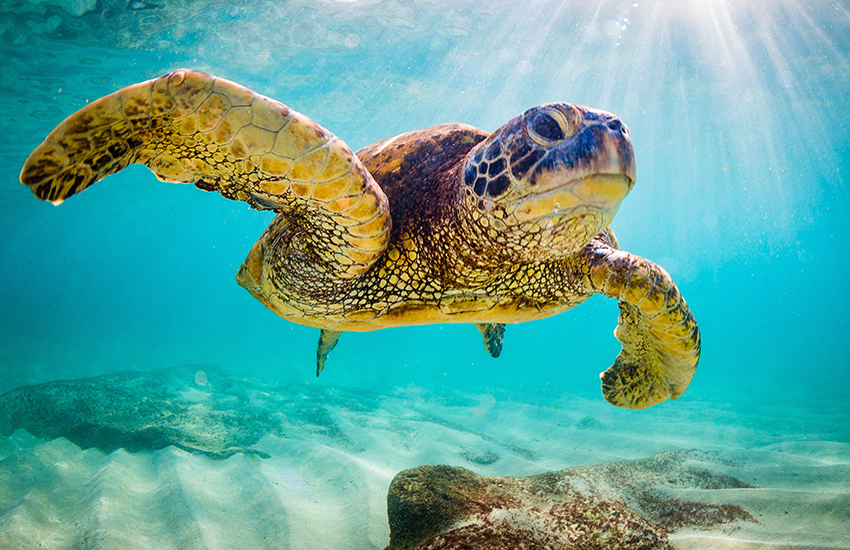 Hawaii is home to exotic aquatic life and underwater reefs. Take a break from the tour one morning and experience an underwater adventure like no other. You'll be able to view sea turtles, dolphins, and whales in their natural habitat.
Hike Diamond Head Volcano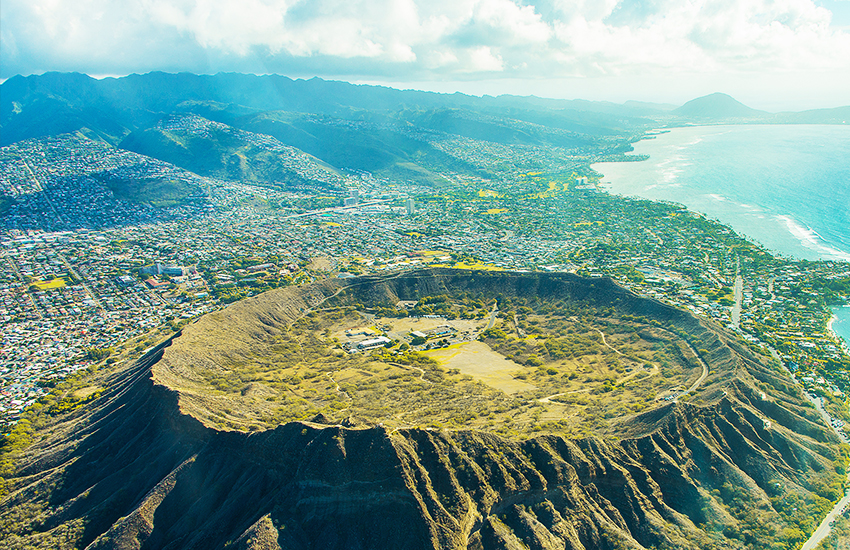 Diamond head is one of Hawaii's most famous volcanoes. The ascent to the 760-foot summit offers breathtaking 360 views of Waikiki and the Pacific Ocean. Throughout the 3-hour excursion, you'll experience the history of the crater and the landscape.
Check Out a Luau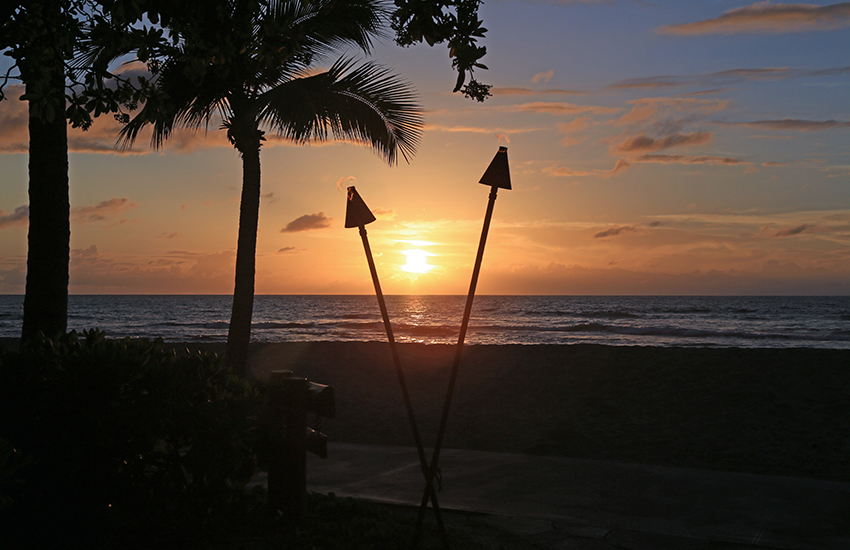 For your nighttime entertainment, attend a Luau (Traditional Hawaiian Party). Hawaiian luaus typically feature a feast such as a Kalua pig, poi, poke, or lomi salmon. The feast also has traditional Hawaiian music and dancers. A luau is a terrific way to experience the Hawaiian culture.
Have A Drink on the Water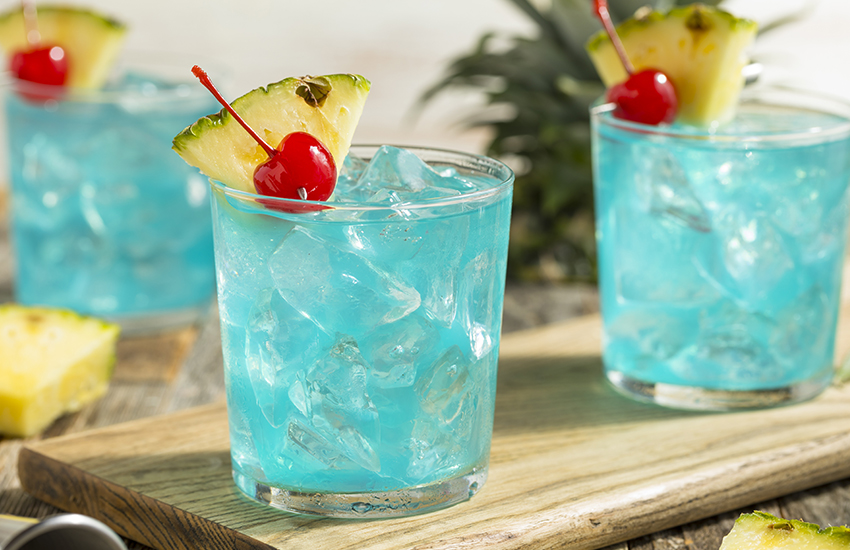 Nothing compares to a cold cocktail after a day out in the sun. Known for its signature island drinks, there's a drink for all taste palettes. Sip and enjoy at one of the several tiki bars with great views of the water.
Travel Bag Free
If you plan on playing a round of golf while you're in Hawaii, the easiest way to travel with your clubs is through Ship Sticks. With Ship Sticks, not only can you ship your clubs, but you can ship your luggage too. It's one of the best ways to go completely bag free when you travel. For more information about Ship Sticks or to receive a free quote, click here.