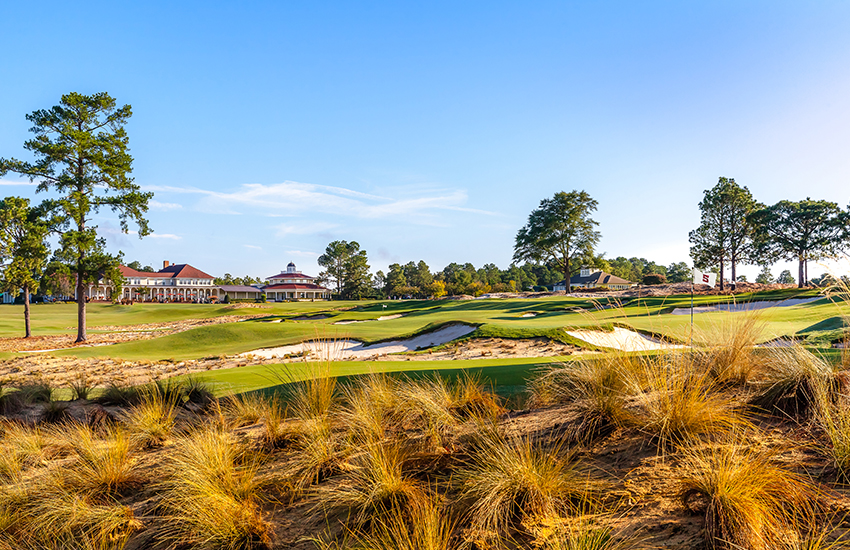 If you haven't noticed lately, short courses are popping up everywhere, particularly at some of the country's finest golf destinations.  Some courses are new, while some have been around for a while and are being revived.  When visiting a big-time golf destination, the goal is to get in as many rounds possible.  This is where short courses become favorable to a variety of golfers. Whether you're growing your game as a beginner, trying to squeeze in some golf on your arrival or departure day or simply not up for walking 36 holes, these courses are for you. Most short courses can be played in under 2.5 hours which to some is more idealistic than the typical 5.
As the future of golf is ever changing… one thing is for certain, there is never a shortage of fun.
3 Short Courses To Check Out on Your Next Bucket-List Trip
Bandon Preserve – Bandon Dunes Golf Resort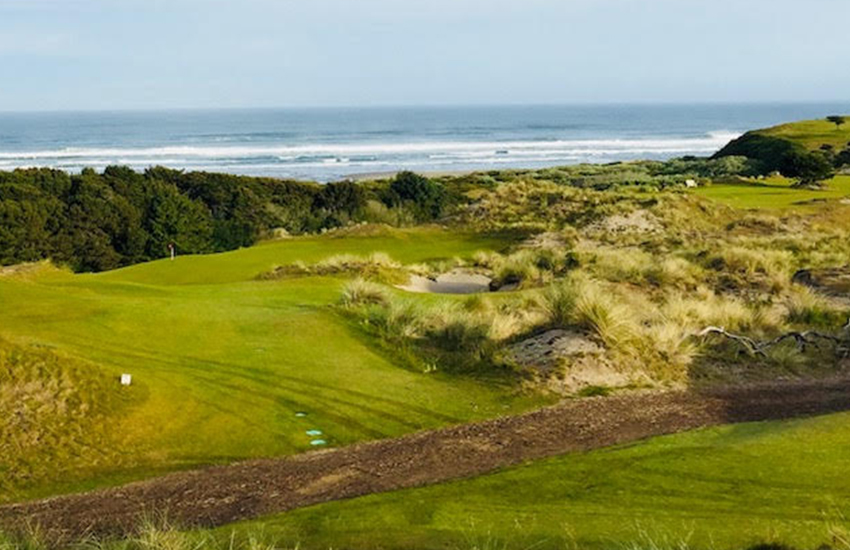 Bandon, OR
Carved out of the sand dunes alongside the Pacific Ocean you will find Bandon Dunes' par 3 track. Bandon Preserve features 13 holes, all of which make you soak up the views before you think about putting your tee in the ground. Designed by the dynamic duo of Coore & Crenshaw, each par 3 hole is both stunning and challenging.  Depending on the wind direction you could end up using most of the irons in your bag, even your putter.  A tradition here is that you leave your wedges in the bag on the last hole and test you long putting game. We know that sounds weird but depending on the pin location it's perhaps your best play.  Bandon Preserve is the perfect place to finish off the day with your buddies over some cold beers and Pacific sunsets. 
Take a peek at "The Preserve" here.
Goat Hill Park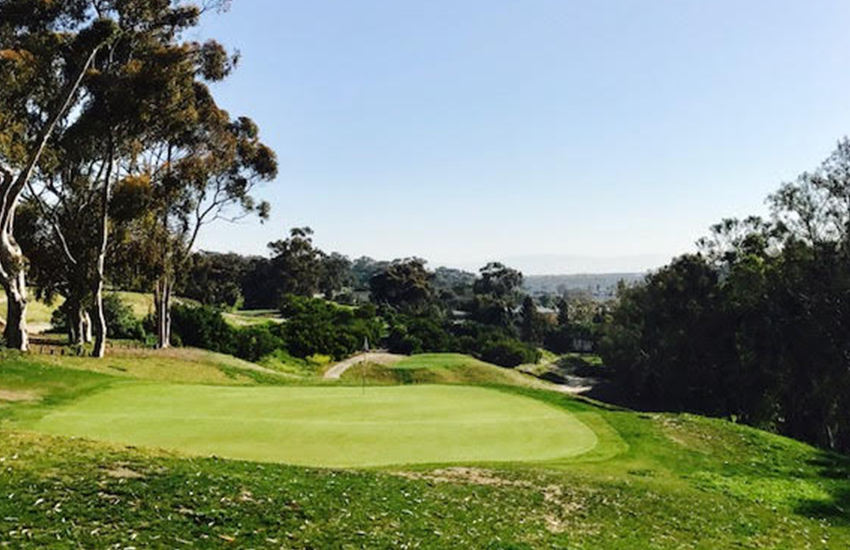 Oceanside, CA
Saved from being shut down just a few years ago by John Ashworth & Co., Goat Hill Park delivers one of golf's most unique places to visit.  With a motto of "World Class | Working Class", Goat Hill is a place for everyone…even your dog.  While the layout is extremely fun, many of the par 3's will truly test your game.  Once you step out of the car at Goat Hill you feel as if you just landed at the local hangout spot built for golfers of all ages and backgrounds.  The mix of golf is just as good with an extremely fun and challenging layout of 9 par-3's and 9 par-4's on the card.  They're even building a 3-hole layout for kids, called The Playground.  Everything about this place is truly unique and needs to be a must-play if you're in the San Diego area.
Get more plugged in to the people's park of Oceanside here.
The Cradle – Pinehurst Resort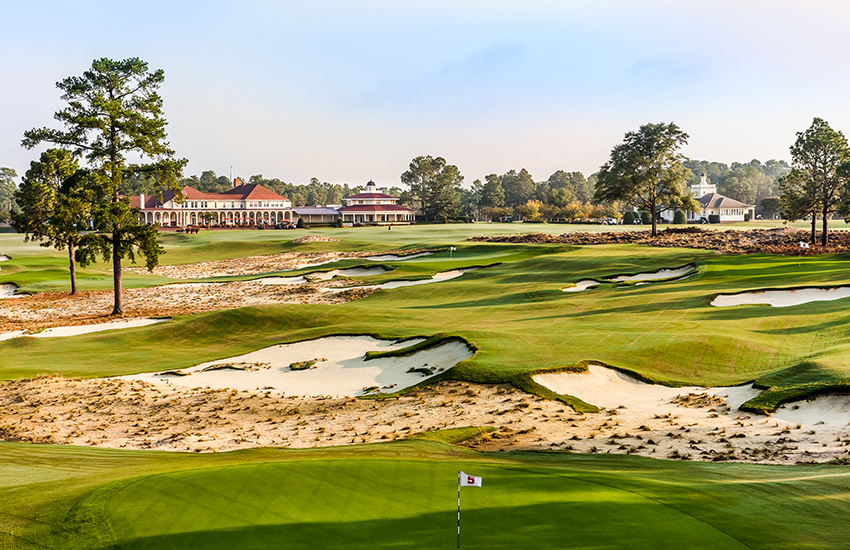 Pinehurst, NC
Appropriately named considering it's a baby-sized course, the Cradle might be short on yardage but it's certainly not short on fun.  The Cradle is the latest addition to Pinehurst Resort, designed by Gil Hanse.  Kids even play free when accompanied by an adult.  With yardages ranging from 50 – 130 yards it's a short course that will really test your wedge game, as well as your creativity.  Since we're talking Pinehurst, you know there's history behind the course.  The Cradle was actually built where the first nine holes of sand were carved out back in 1898.  Sitting just steps away from the revamped putting course, The Cradle makes for the perfect finish to your day while you settle any unfinished business on the Thistle Dhu.
Learn more about Rockin' the Cradle here.
What's To Come
Sand Valley is opening up The Sandbox in 2018 and there are plans already in place to open up a par-3 course by our friends up north, at Cabot Links.  The future of golf might be getting shorter allowing for more fun while on the course.
Next time your planning a trip to these large destination courses, keep these short courses in the back of your mind. You'll be thankful you did!