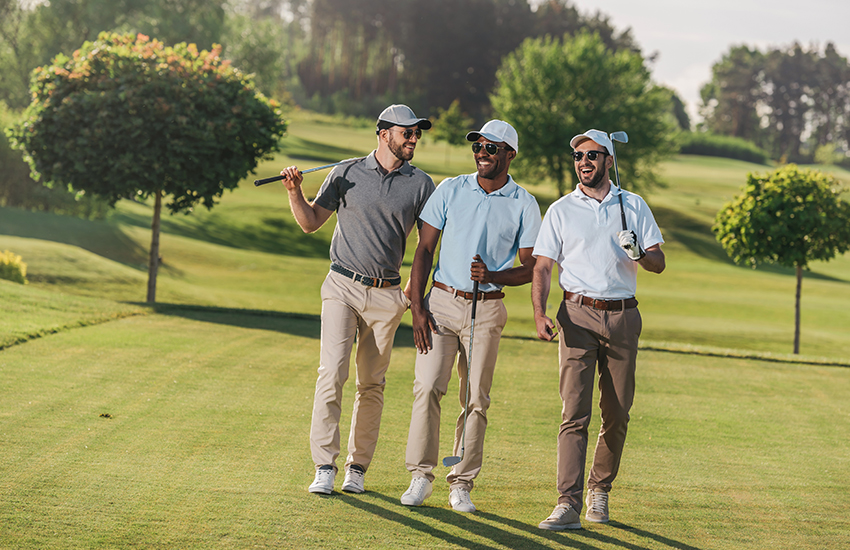 2019 is here and it's a great time for golfers to start on some New Year's resolutions. Whether it's improving your game or visiting a new course, there's plenty for golfers to work on. Forget about the bogey's of 2018 and start 2019 on a clean slate with these resolutions.
Improve Fitness
One of the best ways to improve your golf game is to stay active. Adding just 30 minutes of cardio can greatly improve your game. Activities like jogging or bike riding can better your breathing to help you recover post play.
Travel to a Major on The PGA Tour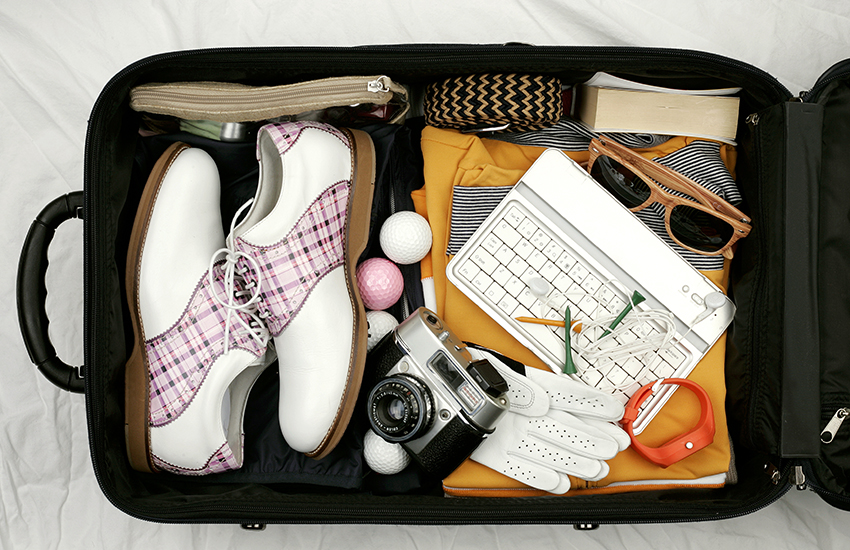 If you are a golf fan, then visiting a major is on your bucket list. The pageantry of golf's biggest events is truly a one-of-a-kind experience. Witnessing a Major in person is akin to watching history unfold. When travel planning for a Major, make sure to make preparations early.
Practice Your Short Game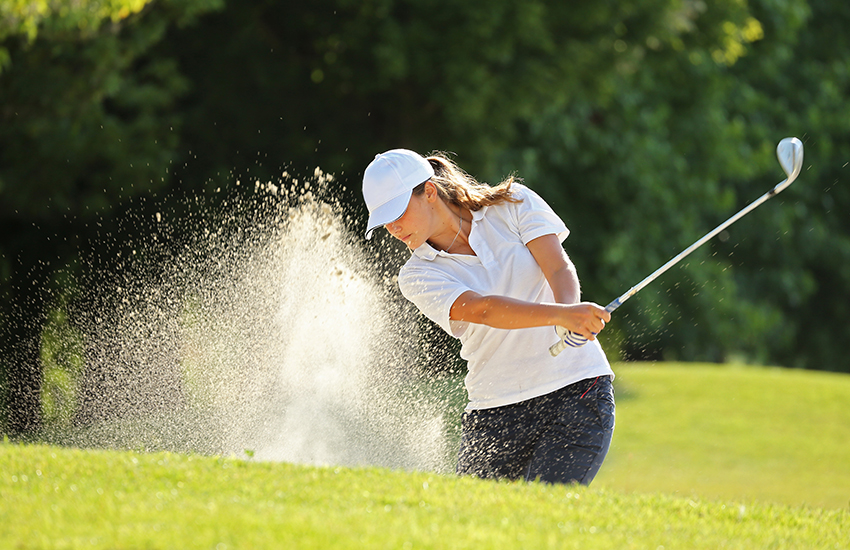 The short game can be overlooked by golfers when they talk about improving their overall game. As impressive as it is to hit a long drive, golfers can easily miss a birdie because of their short game. That's why working on chipping and putting helps golfers improve their scores.
Tune Up Your Clubs
One way to help your game is to give your clubs a tune-up. Over time, the distance and flight of your clubs alter. Applying new grips, regrooving wedges, or having the loft and lies inspected can help maintain your clubs integrity.
Take a Buddy Trip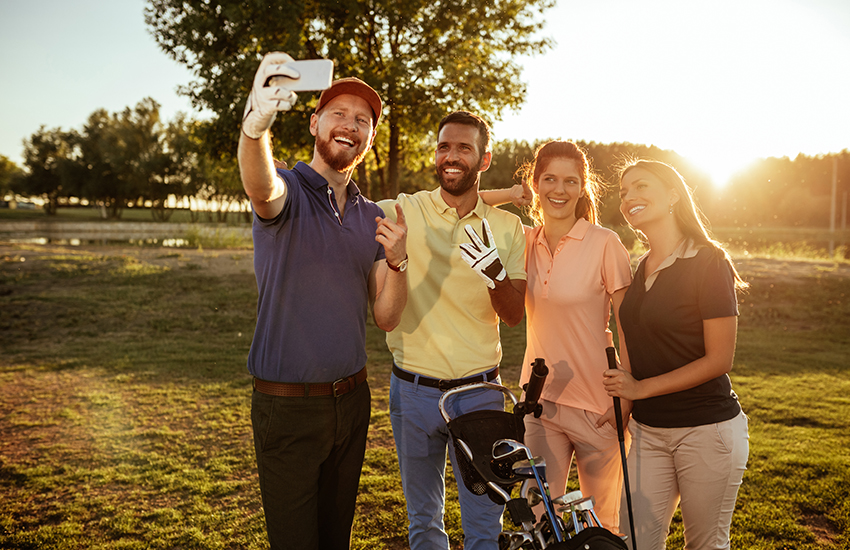 Solo golf adventures are fun, but it can be more fun when playing a new course with a friend. Awesome experiences are meant to be shared, which is the perfect opportunity to make travel plans with friends. Not only can you play a new course, but you can check out local restaurants and bars.
Make 2019 a year of great golf memories and experiences!